Other Procedures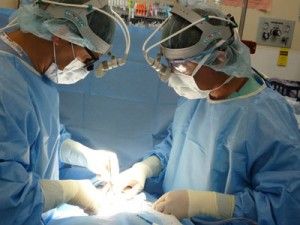 In addition to the surgical procedures listed in the Expertise Section of our website, we also perform the procedures listed below. Please keep in mind that, at times, surgical procedures may take place in the convenience of our state-of-the-art office or in the Operating Room.
Hemorrhoid Banding
Lipoma Removal
Muscle Biopsy
Nerve Biopsy
Piolonidal Cyst Removal
Port Placement for Chemotherapy
Port Removal
Skin and Soft Tissue Tumor Removal (i.e., Melanoma and Sarcoma)
Vasectomy
Varicose Vein Removal: Please see our affiliated practice of Boulder Vein Center.
If you are unsure as to if we offer a particular procedure, please contact us at